BUY ONLINE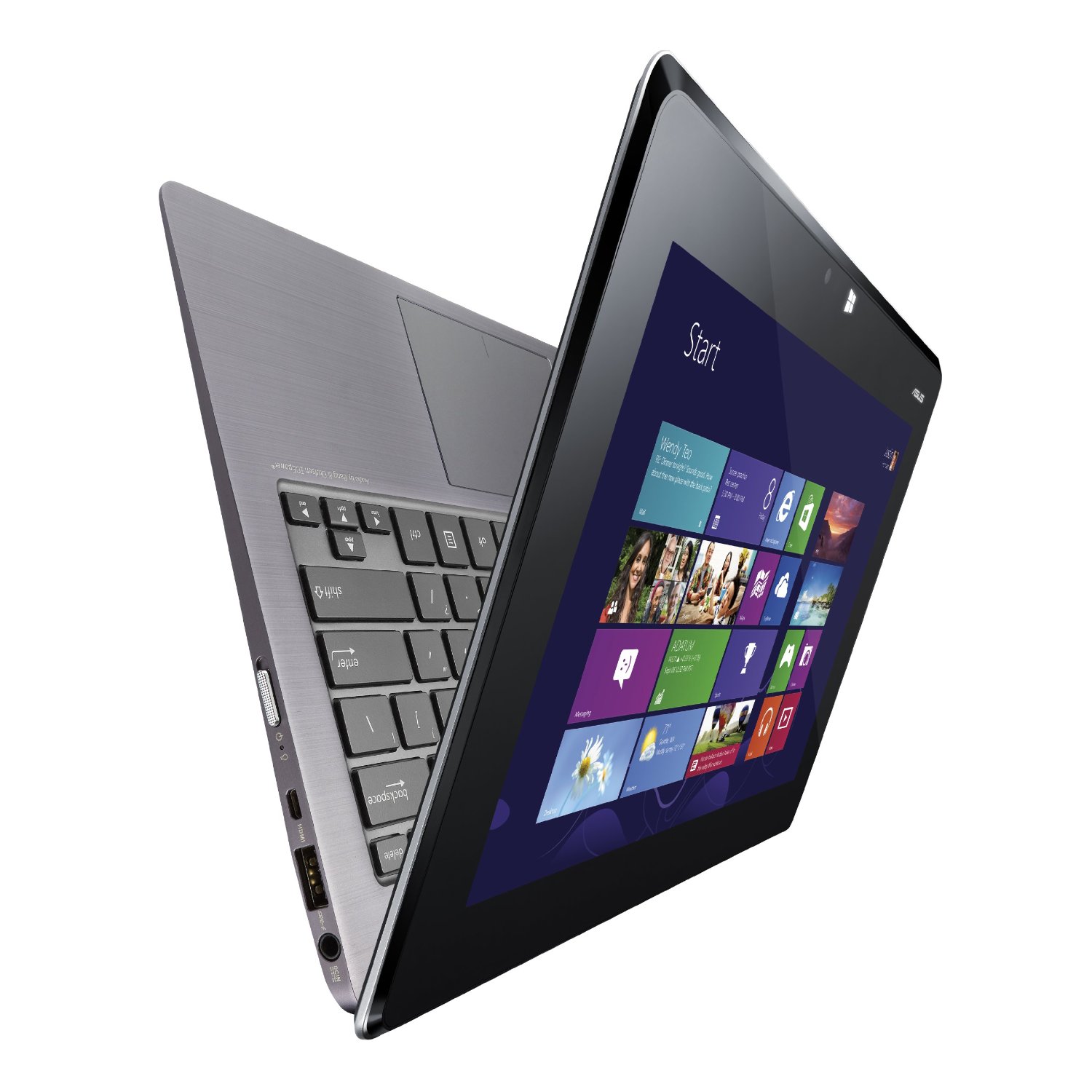 Tablet when you want it, laptop when you need it.
Can't decide between a tablet and a laptop? Don't. Get Intel-level performance and versatility with an Ultrabook™ 2 in 1: the mobility of a tablet combined with the power of a laptop. Simply detach, flip, or slide your device to go from work to play.
Run full versions of the most advanced photo and video editing software, use popular programs that help you get tasks done, enjoy your favorite media applications, synch your MP3 devices and playlists, and more. Ultrabook™ is also fully compatible with existing Windows*-based applications and countless peripheral devices.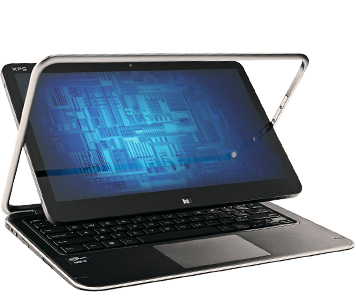 Feel the Ultrabook™ sensation.
Ultrabook™ with touch1 display delivers stunning graphics and offers you the ultimate in precision and control. With multiple input options in a 2 in 1 device, you can type when you need to work, and touch when you want to play. Simply switch your full performance PC into tablet mode to play games, watch movies, and more.
Experience the power of Ultrabook™.
Ultrabook™ keeps up with you, thanks to the Intel® Core™ processor3 that delivers Intel-level performance. So you can enjoy movies, photos, and games smoothly and seamlessly. Feel the burst of speed that comes with Intel® Turbo Boost Technology 2.0.4 And with Windows 8*, get the compatibility, performance, and flexibility to do everything you want. It all just works with Ultrabook™.
Snappy, responsive, and ready to go.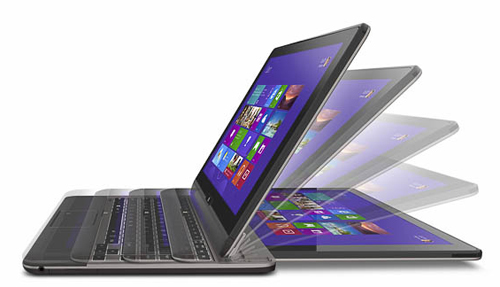 Say goodbye to waiting around—with an Ultrabook™, you have faster access to the files and applications you use most.5 And when you wake your Ultrabook™ from deep-sleep, it jumps from standby mode to life in less than three seconds,2,6 so you can resume what you were doing in the blink of an eye.
The no-compromise device.
You don't have to sacrifice performance, portability, or battery life for beauty. Ultrabook™ is a sleek, go-anywhere, do-everything device that combines the best features—plus application support, multiple input options, and multitasking capability. Because you need a machine that performs as great as it looks.