BUY ONLINE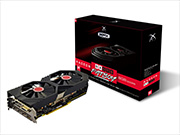 Get it all with the AMD Radeon™ RX 590 graphics card. Ultimate performance. Higher clock speeds1. Cutting-edge 12nm tech. Radeon™ Software features designed for gamers
EXTREME GAMING
Experience HD and beyond with outstanding performance in the latest esports, AAA, and VR games. Crank up the detail in 1080p and beyond at max settings or immerse yourself in virtual realms and feel the rush of premium VR environments. Experience the advantages of leading modern APIs like DirectX© 12 3 and Vulkan©, optimized on Radeon™ RX graphics in collaboration with many of the world's top game developers and studios.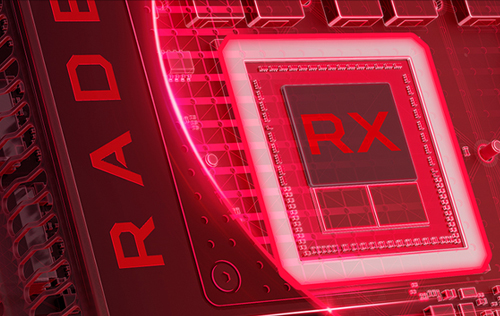 ELITE ENGINEERING
The Radeon™ RX 590 graphics card is built with some of the world's most advanced manufacturing techniques and uses cutting-edge 12nm FinFET design for high levels of performance, higher clock speeds1, for the ultimate gaming experience.
SMOOTH GAMEPLAY
Eliminate choppy gameplay and broken frames with the low-latency responsiveness of Radeon FreeSync™ display technology.4
Radeon FreeSync™ 2 pushes the boundaries further, combining smooth gameplay and plug-and-play HDR gaming at low latency, without needing to tweak your settings.
Thanks to AMD's commitment to open-source technology, many leading monitors are Radeon FreeSync™ technology compatible. Choose the Radeon™ RX 590 graphics card and Radeon FreeSync™ technology for the world's largest selection of gaming displays.5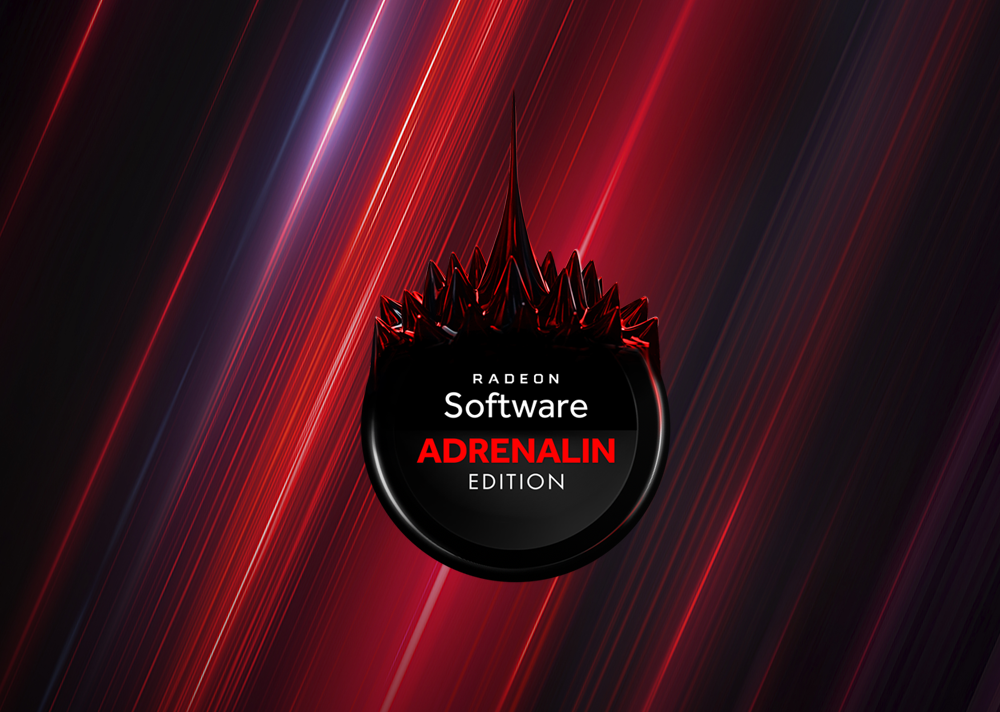 INNOVATIVE FEATURES
The Radeon™ RX 590 graphics card gives you access to the best features for gamers and a high stability driver with Radeon™ Software Adrenalin Edition1, designed to give you full control of your gameplay, all wrapped up in an intuitive interface that lets you tweak settings without having to leave your game.
Seize your gaming victories with the easy streaming capabilities of Radeon™ ReLive
Work smarter, not harder with Radeon™ Chill - dynamically save power while gaming
Tailor your gameplay with custom profiles and enhance your PC performance with Radeon™ Wattman5
Day-0 driver support and more
XFX Radeon RX 590 Fatboy Graphic Card (RX-590P8DFD6)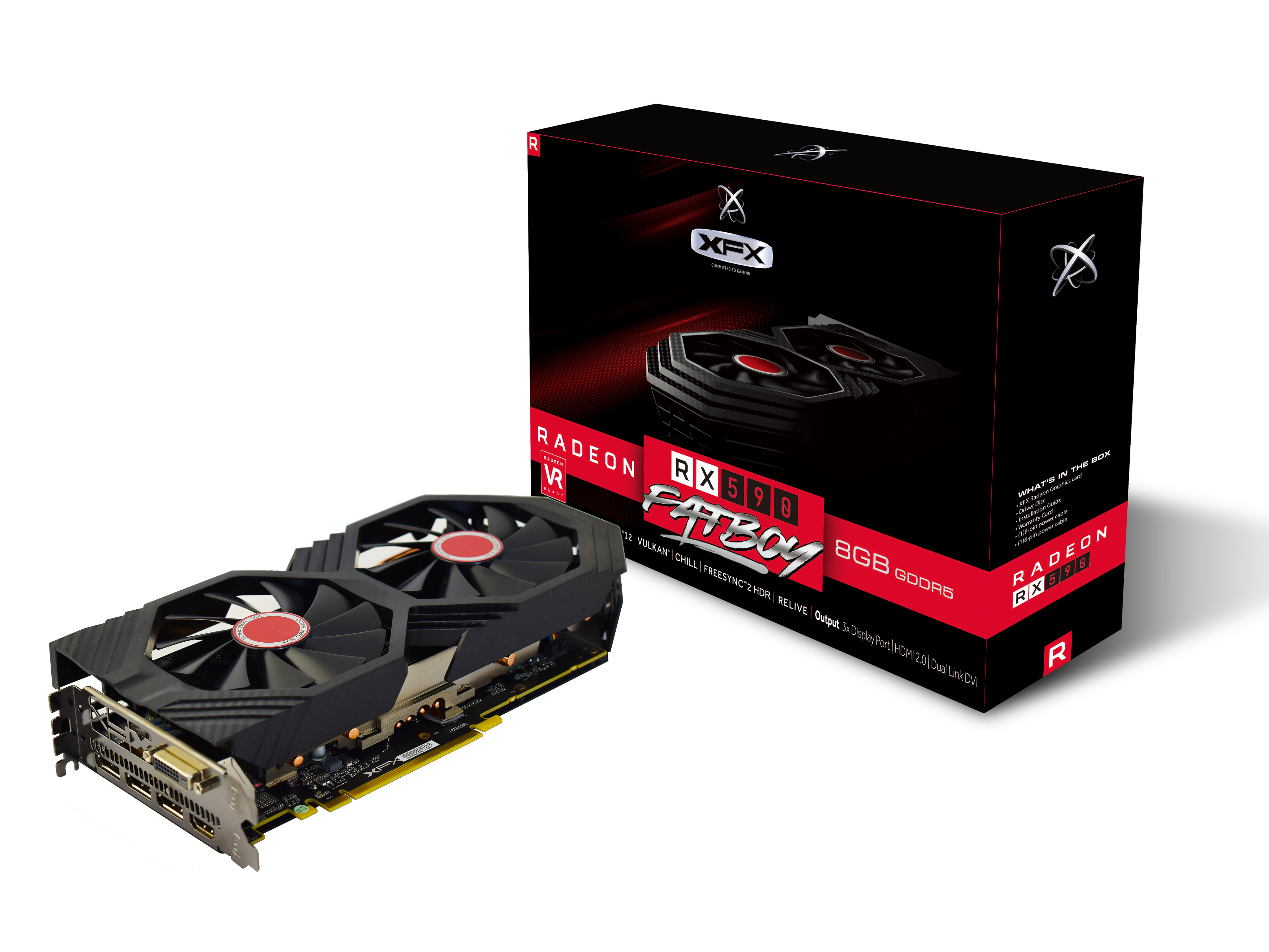 Chipset: AMD RX 590
Video Memory: 8GB DDR5
XFX double dissipation "fatboy" Edition cooling Technology
Gpu Clock: OC+ 1600MHz3xDP HDMI DVI


1. Based on AMD internal analysis in October 2018, comparing the clock speed of the Radeon™ RX 590 (1469 MHz Base/1545 MHz Boost) to the Radeon™ RX 580 (1257MHz Base/1340MHz Boost).
2. DirectX® 12 enablement requires an x86 processor and a Radeon™ graphics chip based on the Graphics Core Next architecture and Windows® 10. GD-99
3. FreeSync requires a monitor and AMD Radeon™ graphics, both with FreeSync support. See www.amd.com/freesync for complete details. Confirm capability with your system manufacturer before purchase. GD-127
4. Number of FreeSync technology enabled screens available (254) at https://www.amd.com/en/products/freesync-monitors - Largest ecosystem when compared to publicly available listings of competing product solutions at https://www.144hzmonitors.com/list-of-g-sync-monitors/ and https://www.blurbusters.com/gsync/list-of-gsync-monitors/ which list 58 screens respectively.
5. Overclocking AMD processors, including without limitation, altering clock frequencies / multipliers or memory timing / voltage, to operate beyond their stock specifications will void any applicable AMD product warranty, even when such overclocking is enabled via AMD hardware and/or software. This may also void warranties offered by the system manufacturer or retailer. Users assume all risks and liabilities that may arise out of overclocking AMD processors, including, without limitation, failure of or damage to hardware, reduced system performance and/or data loss, corruption or vulnerability. GD-106