BUY ONLINE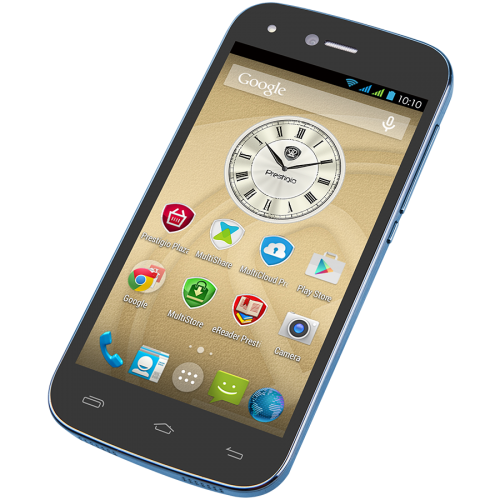 Game dates back to the early 1990's and has since provided both excellent service and Gaming products to the UK consumer.
"This is a fantastic achievement for us, and sits perfectly within the GAME retail environment. The Launch coincides with the launch of the highly anticipated Batman – Arkham Knight, on all gaming platforms. We have worked with GAME to not only introduce the Prestigio brand to all of GAME's customers, but to include a special discount promotion on the products 'when bought with the Batman game'.Our Marketing department has worked hard alongside the GAME Marketing team to conclude the best way to introduce the Prestigio brand to stores, and coincide the introduction with this fantastic Batman launch.
Together we have created an internal training module to make sure the end user receives the best advice possible on our products via the already fantastic and knowledgeable GAME staff. All parties have worked very hard the last several months to come to this fantastic and exciting launch day, to which we all look forward to seeing the results – I will of course be getting a copy of the game anyway!".
Over 200,000 copies of Batman are expected to be sold on the first few days of launch this week, bringing higher than usual footfall to the stores.
Prestigio's Key Account manager, Hamish Munton, expresses his thoughts on both the campaign and launch of products within GAME stores.
"I am delighted with this project coming to a conclusion which results in being involved with the UK's largest and best Gaming retailer. GAME has been on our high streets for many years, and I hope that it continues further in to the future, especially with Prestigio products being sold in stores!"
Batman – Arkham Knight is released on the 23rd June 2015 on all Gaming platforms. Prestigio products 'Grace X3' and 'Wize 3017' are available from this date also in all 320 stores nationwide.