Clevetura LLC, a Belarusian startup, has completed the development of an intuitive keyboard system, a technology that combines a keyboard, touchpad and mouse. With sensors embedded into the keys, it ensures automatic and seamless transition between the typing and cursor control modes. The world's first intuitive Click&Touch keyboard will be available in August under the Prestigio brand.
Clevetura technology uses sensors that are embedded into the keys. This is unique in its operation compared to other devices, such as laptops or keyboards which use an external touch panel. The keys respond to gestures like a touchpad or mouse and the users can type, scroll or move the cursor without changing their palm position.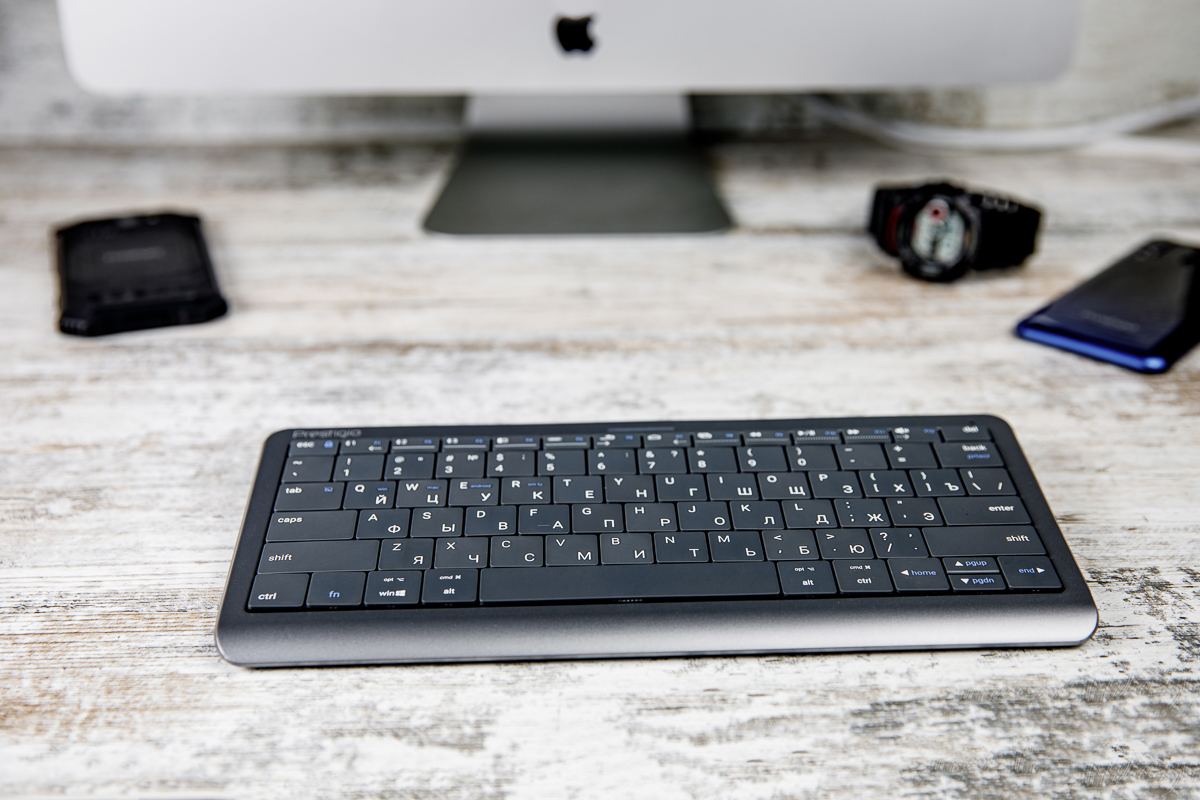 Switching between modes is automatic, with a built-in microcontroller instantly recognizing and processing every touch and stroke. The users do not have to think about modes as the system recognizes what they are doing. Intuitive interaction with the device and new user experience is what makes the system unique.
The technology allows the user to process multiple simultaneous clicks, touches and other gestures. It means that all the usual forms of interaction, including zooming, swiping to switch between virtual desktops and two finger scrolling can be used.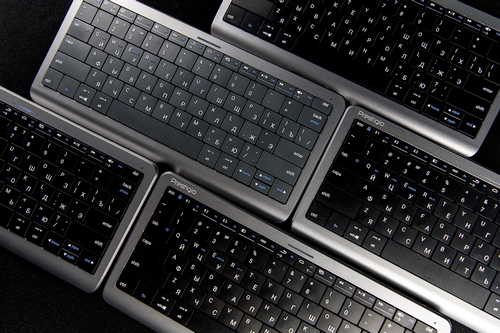 The Belarusian startup Clevetura, holder of the technology rights, has been operating as a Belarus Hi-Tech Park resident for the last few years. And Serhei Kostevitch, founder of ASBIS holding and Prestigio brand, is the project investor. It took about three years to turn the idea into a commercial prototype and now the developers are expecting to get a patent for this technology.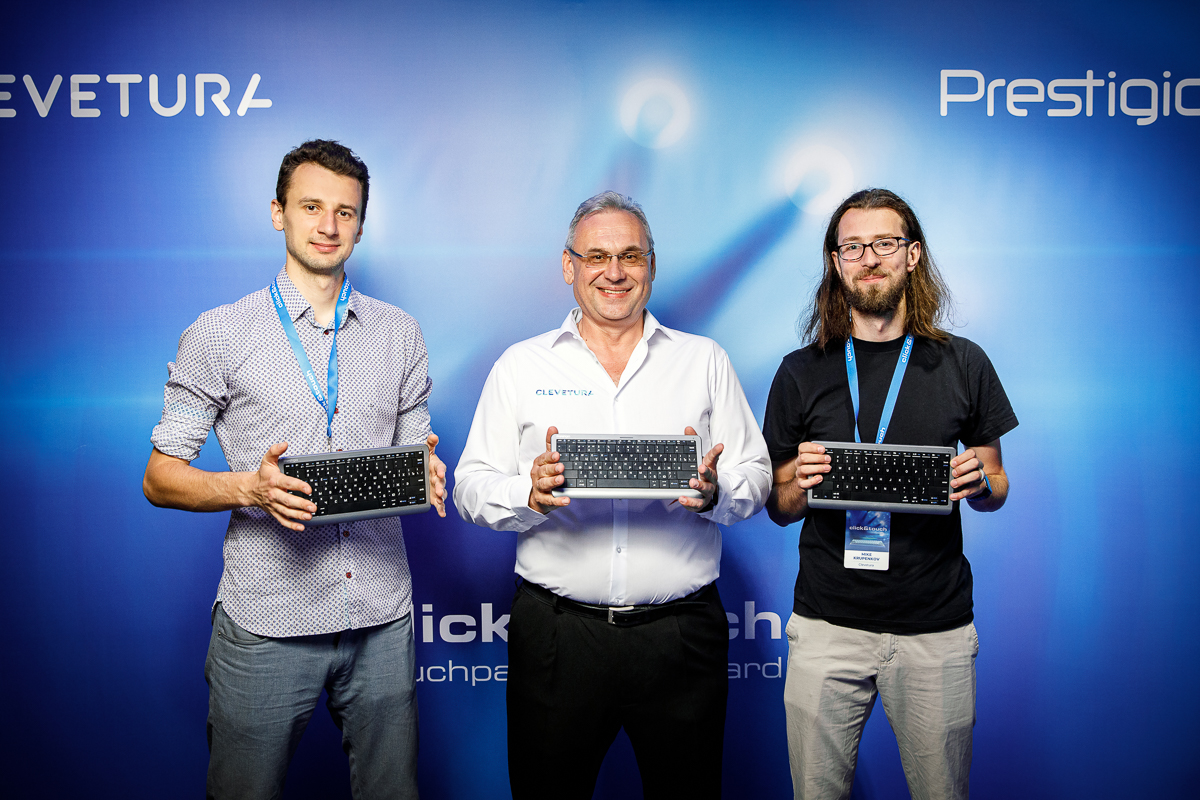 "From the very beginning we believed in the power of this startup and the intuitive keyboard prospects, this is an interesting and easy-to-scale project. It is important to familiarise users with the technology and demonstrate its functionality. We are deeply involved in this startup. It is not only about funding; we are promoting the new technology on the global market. This device and its technology have great potential," says ASBIS Group CEO and project investor Serhei Kostevitch.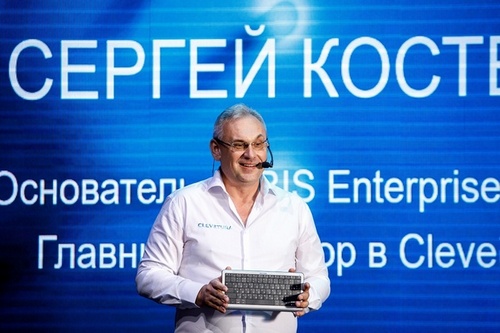 The device will firstly be sold in the CIS and Baltic states - Belarus, Russia, Lithuania, Ukraine, Kazakhstan, Estonia and Latvia. In the future, the keyboard is expected to be made available to purchase in other countries.
Potential buyers may include technologically advantaged users and smart TV owners. Also, the keyboard can be used in the b2b industry, to manage content on a large screen during presentations and educational events.
---
About Prestigio
Prestigio is OEM (Original Equipment Manufacturer) established in Seoul in 2001 and moved its head quarter to Cyprus in 2003. Wide range of prestigious consumer electronics for homes, cars, education and business. Prestigio products – such as smartphones, cell phones, Android and Windows based tablets, notebooks, video recorders, GPS navigators, as well as TVs, interactive boards and business solutions are successfully sold in 30 countries around the world.
The production and design centres are located in China and Belarus. Prestigio representative offices operate in 15 countries including CIS, Europe, the Middle East and Africa.
About Clevetura
Clevetura LLC designs innovative technologies for input devices. The company developed the Clevetura technology and successfully put it into production. The main office is in Minsk, Belarus and they also have an office in Shenzhen, China. Clevetura LLC is based in the Belarus Hi-Tech Park.