BUY ONLINE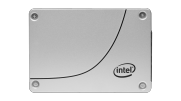 Reduce Costs
New SATA-based Intel® 3D NAND SSDs are compatible with legacy HDD infrastructure — providing an easy upgrade in virtually any storage environment. The Intel® SSD DC S4500 & DC S4600 Series consume less energy and keep cooling costs lower compared to traditional HDDs.
Increase Server Efficiency
Increase server efficiency and capacity without expanding server footprint. Now you can increase data stored per rack unit to improve server utilization and performance. Choose from a wide variety of capacities ranging from 240 GB to 4 TB in a 2.5-inch form factor.
Improve Data Reliability
Get Intel's industry-leading quality and reliability to help minimize server downtime. Innovative SATA firmware completes updates without requiring a reset and reduces chances of data loss. Equally important, Intel® SATA SSDs install seamlessly so you can reduce the risk of component failures.

Upgrade from legacy HDDs and get: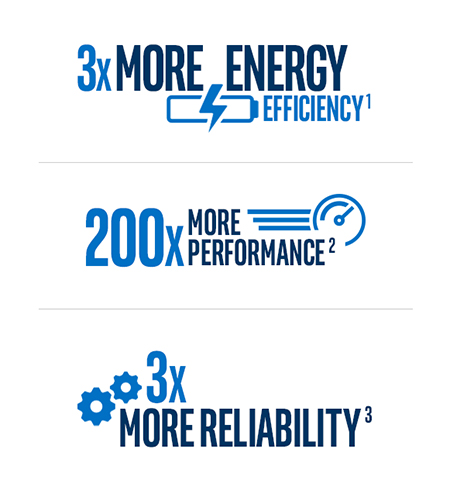 Features
Intel® 3D NAND Technology
and available in capacities up to 4TB

SATA Interface
Compatible with an HDD infrastructure

Backed by Intel Quality and Reliability
Designed for end-to-end data protection
from silent data corruption

Better Performance
Sequential reads of 500MB/s deliver up to
200x more performance over HDDs2

Energy Efficient
Nearly 3x more power efficient than HDDs1