BUY ONLINE
GeForce GTX has always been about driving the future of gaming. Introducing the new GeForce GTX 750 class of graphics cards – built for serious gaming and radically better than anything its class.
THE NEW WEAPON OF CHOICE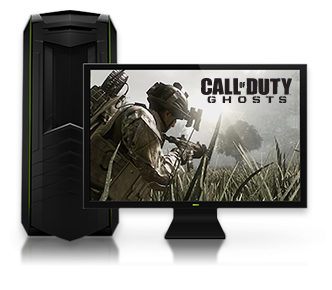 GTX 750 and GTX 750Ti are amazing feats of engineering. Powered by first-generation NVIDIA® Maxwell™ architecture, they deliver more than twice the performance at half the power consumption of previous generation cards*. For gamers, this means you get all the horsepower you need to play the hottest titles, in beautiful 1080 HD resolution, all at full settings.

GAME-CHANGING PERFORMANCE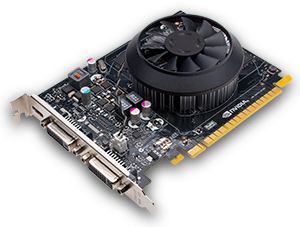 Gaming on a GeForce GTX 750 graphics cards means you get an extremely fast, super-smooth, whisper-quiet experience. Now, you can bring every title to life with brand new, cutting-edge technologies like NVIDIA G-SYNC™, GeForce Experience™, and ShadowPlay™ for richer, more immersive gaming action.
PC GAMING THE WAY IT'S MEANT TO BE PLAYED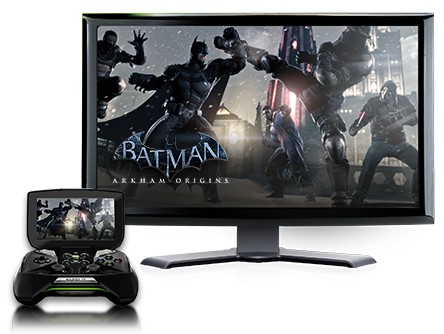 GeForce GTX 750 GPUs deliver hyper-realistic gameplay, stunning visuals, and cutting-edge innovations – all at an exceptional value. Plus, they give you the freedom to take your experience to a whole new level by streaming your favorite game to your NVIDIA SHIELD™ gaming portable with advanced NVIDIA GameStream™ technology.

Step up to next-generation GTX gaming with the GeForce GTX 750 Class.