ASBIS offers new generation of Dell Latitude laptops commercial portfolio that meet all demands of flexible work and make possible to do everything from anywhere spirit. Being perfectly aware of the people needs and thinking manageability, sustainability and security Dell has developed innovative products that going above and beyond. The innovations with detailed design advanced audio and video collaboration features, sustainable materials and battery-saving mini-LED keyboard technology are breaking any limitations and boundaries for both IT and end users whether its hybrid, remote, flexible or in-office types of work models. Meet them.
Ultra-premium Latitude 9440 with modern and sleek design, meets the needs of executives, salespeople and consultants. The laptop equipped with the world's first haptic collaboration touchpad, which makes conference and video calls easier and more customizable. The thermal design has been updated by venting dual-fan systems for keeping the system cool. Dell has reduced backlit keyboard power usage by up to 75% and increased battery life by three hours with a new mini-LED backlit keyboard technology. The recycled and machined aluminum give a premium, modern and stunning look.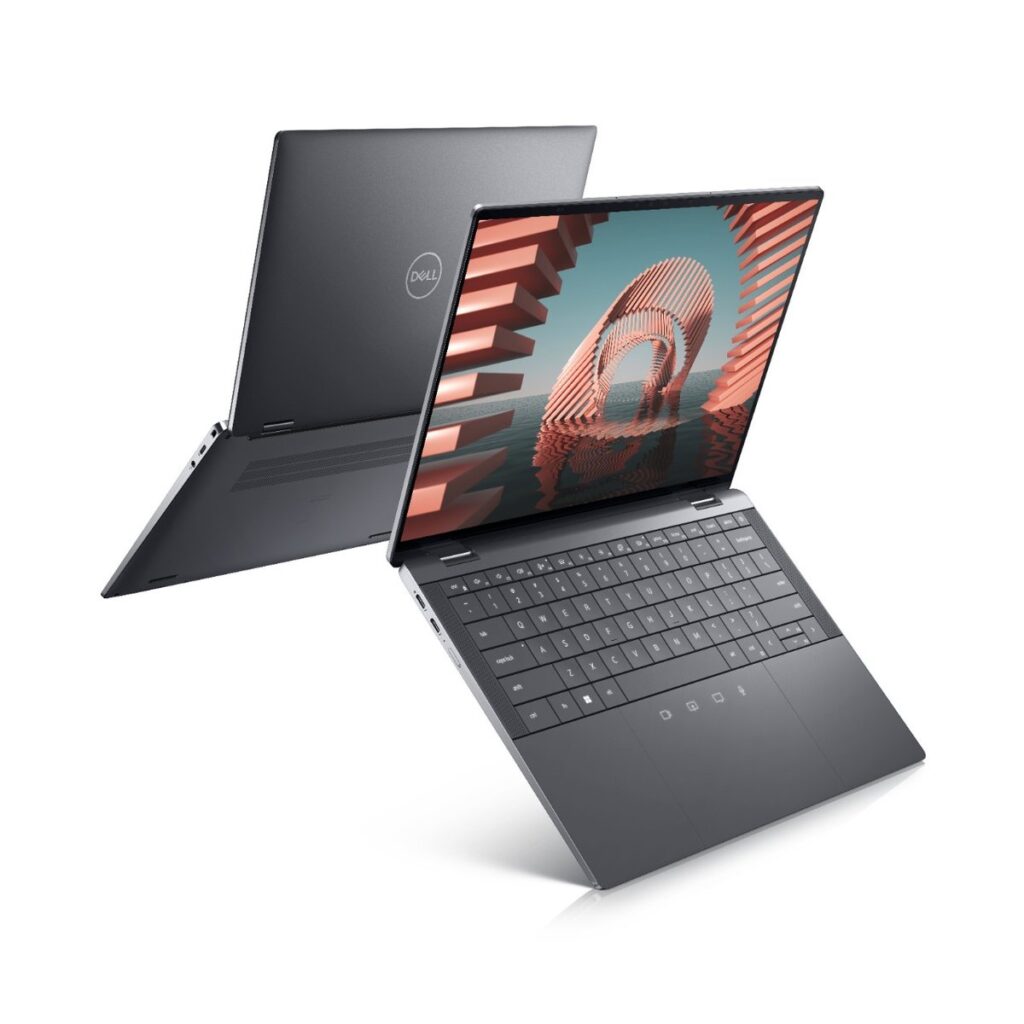 New Latitude 7000 series
Combines premium design with best-in-class durability thin and lightweight laptops Latitude 7340/7400 have a starting weight at just under/over one kilogram. The innovation includes 16:10 aspect ratio and the same mini-LED battery saving keyboard as the 9440 to make it easier to work productively, no matter the location.
Being on-the-go always comes with challenges. Is it a pain to carry around? Is it reliable and durable to handle the worst-case scenarios? Dell new Latitude 7000 series features Ultralights and aluminum options to offer a variety of sizes, form factors and function for the diverse needs of the mobile professional. Moreover Dell has added a 5MP camera and 5G for better collaboration. The Latitude 7000 series is also available in 13-inch and 14-inch aluminum options, now with a new 16-inch option.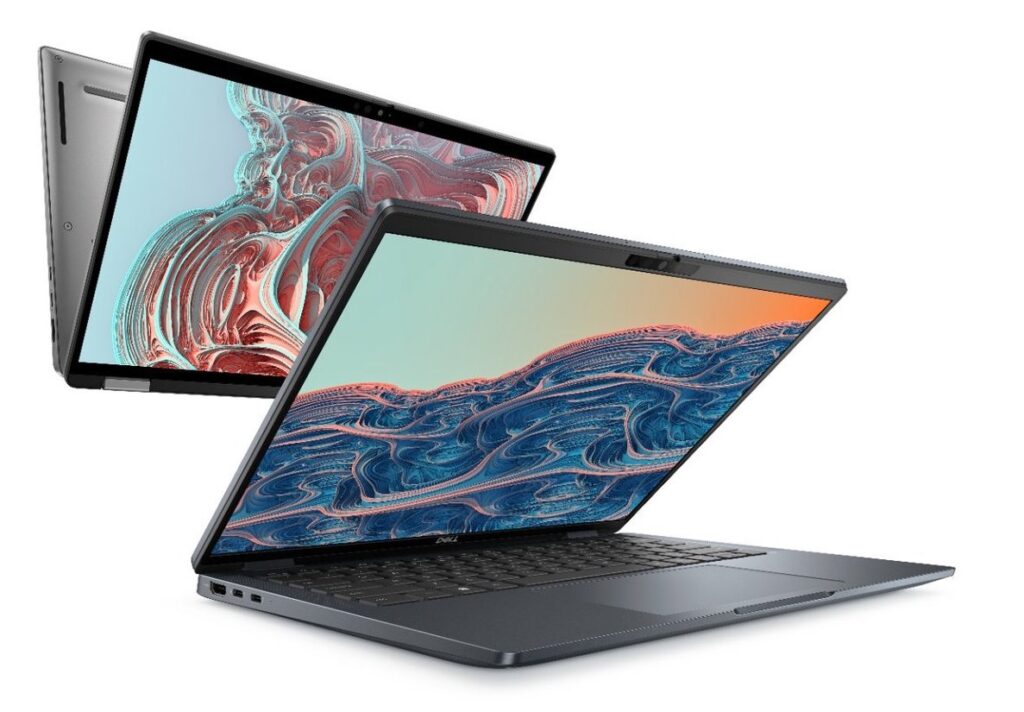 New Latitude 5000 Series
Designed for maximum productivity and enhanced security with Intel vPro®, running on 13th Gen Intel® Core™ processors in either U-series or P-series.
Advanced thermals with new larger fans keep your device cool and quiet, allowing you to work from anywhere with outstanding battery life and choice of various battery options up to 54Whr.Next-gen batteries with ExpressCharge analyze usage to extend run time and charge faster when you need a boost in power, while Advanced Charge prevents overcharging to extend battery life.Improved FHD+IR camera, making it perfect for video conferencing and remote work.Wi-Fi 6E and 4G LTE or 5G options to make sure you're always connected at the industry's fastest speeds.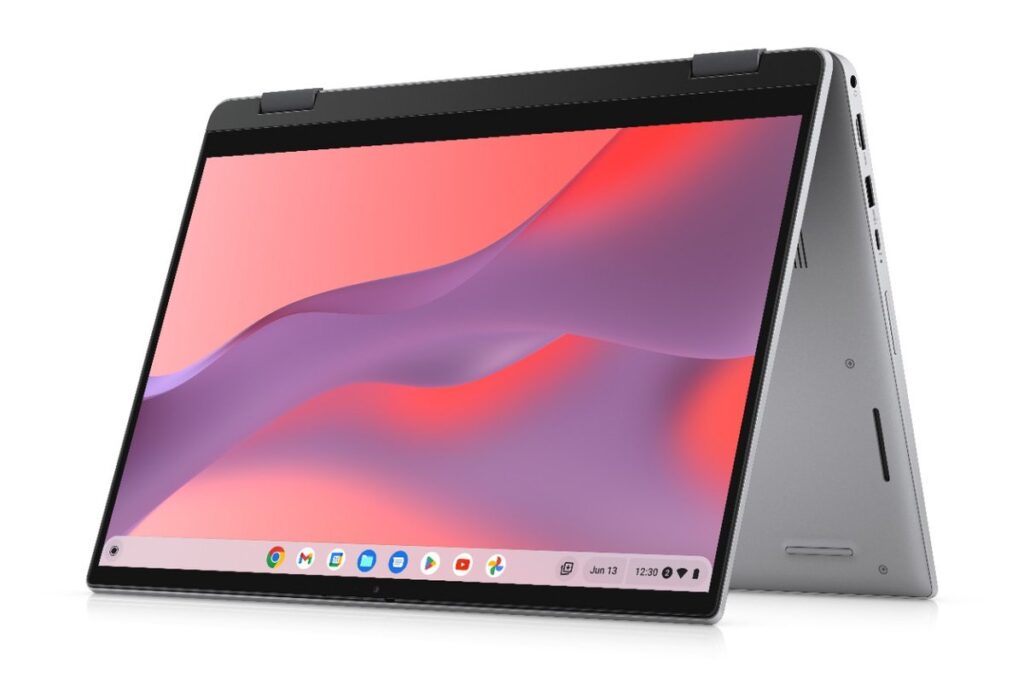 New Latitude 3000 series
Provide up-leveled essential productivity. Featuring a Sleek and Modern Design with refined laser texture with a soft charcoal color and a smaller footprint for the 14" and 15" models.
The new design gives the laptops a premium look and feel while still maintaining their affordability.
New keyboards provide longer key travel, laser-etched key prints, mic mute button.The latest 3000 series share improvements with 5000 series, including an improved FHD+IR camera and powerful 54Whr battery option.
Newly enhanced Latitude laptops from Dell are available for order through ASBIS existing distribution divisions in 7 countries: Romania, Bulgaria, Slovakia, Croatia, Bosnia & Herzegovina and for projects in Serbia and Ukraine. To make the purchasing easier and more rewarding you can use the unique program from Dell and ASBIS – the RISE incentive program.
You will earn rewards through the purchase of eligible products, and you benefit from regular promotions.