Tech Fusion 2019 is an annual technology conference on digital transformation and technological innovation necessary for a business.
ASBIS Ukraine created the communication platform for vendors with Ukrainian business and Government through
The clear vision and communication strategy of the event
The right company brand positioning as the strong partner in digital transformation with holistic approach
The Focus on the collaboration with business and government through multi-brands marketing activations
How it was?
ASBIS Ukraine created the place with interesting content and right event structure:
More than 1000 participants
30 Ukrainian speakers from successful businessman and key experts from government
10 international speakers from ASBIS vendors
1 international key note speaker: Rudy De Waele, first time in Ukraine, consultant of Google, IBM, Intel, Coca-cola, BMW and worldwide expert in Smart City building through eco-system strategy approach
First time in Ukraine, the INNOVATION INDEX OF UKRAINIAN COMPANIES has been presented at the conference. The Index was developed by media Mind.ua together with consulting company KPMG.UA, platform of open innovations reactor.ua and checked on 50 big Ukrainian companies. It showed how innovations help businesses to create the more efficient products, processes and business models
The representatives from Ukrainian Cabinet of Ministers, Customs Service Departments and National Bank of Ukraine presented the new government programs of our new country government
2 streams, 5 blocks, 5 panel discussions, 5 demo-zones – structure of conference and location
18 vendors were presented at 5 demo zones: Data Management Zone, Smart City Zone, Smart Office Zone, Smart Life Zone, Gaming Zone.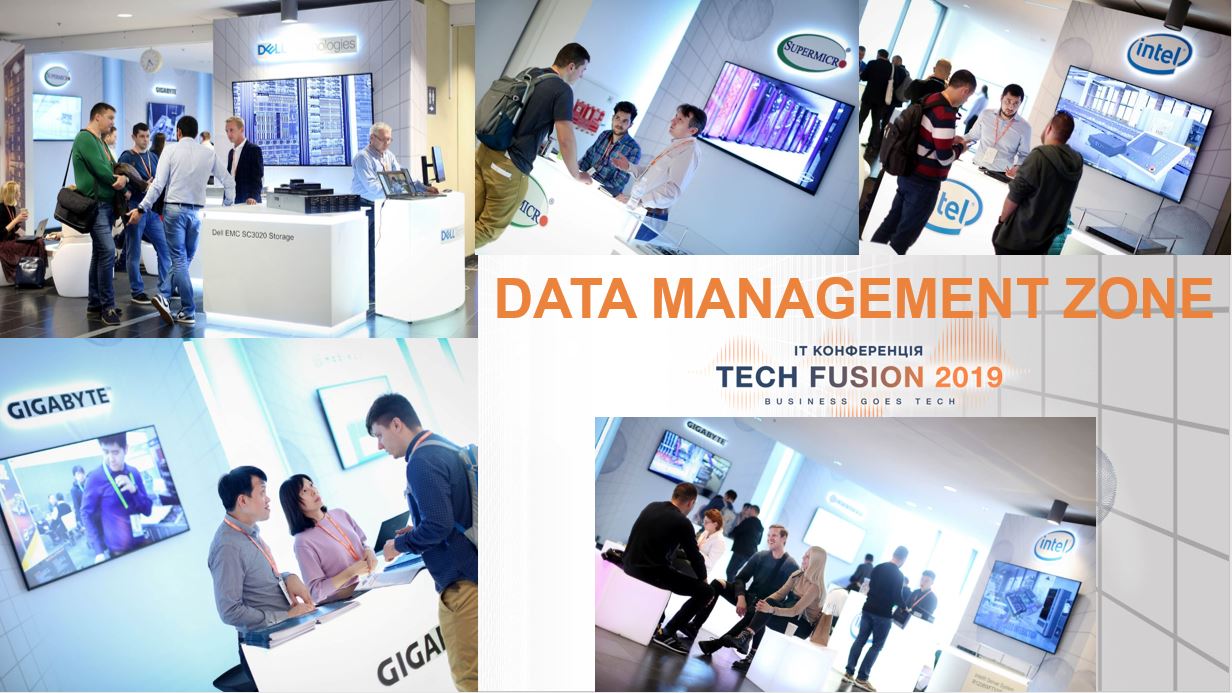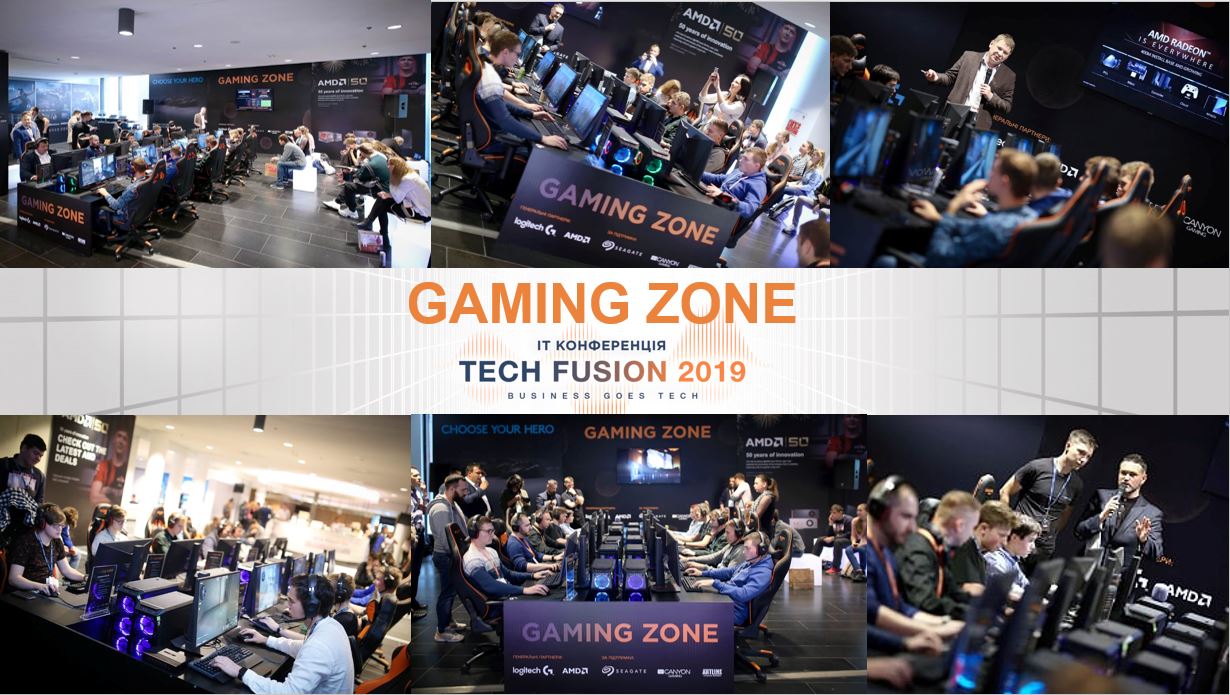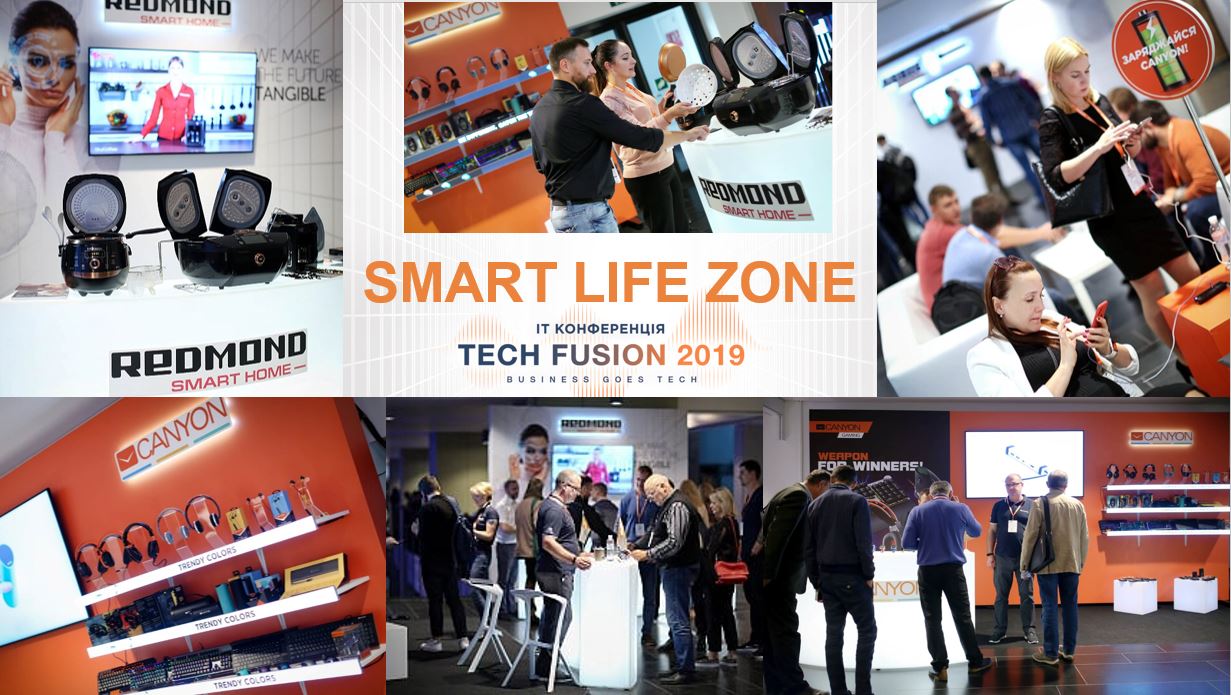 More info at https://techfusion.asbis.ua/
About ASBIS
ASBISc Enterprises PLC (WSE: ASB) is based in 26 countries with a headquarter in Cyprus and specializes in the distribution of Information and Communications Technology products and solutions from global suppliers including Apple, AMD, Acer, Dell, Intel, Lenovo, Microsoft, Samsung, Seagate, Toshiba, WD. The company has its own subsidiaries all over the EMEA region, more than 1,500 employees and 30,000 active customers in over 60 countries around the globe. For more information, visit the company's website at www.asbis.com