Pure Storage is a Leader in Gartner Magic Quadrant for Primary Storage Arrays as a leading manufacturer of storage systems with solid-state drives. Its solution portfolio includes several product lines with solid-state drives: storage systems for the most critical data — FlashArray //X and //C with block access, and FlashBlade with file and object access, and also Portworx, the Kubernetes data services platform that enterprises trust to run mission-critical container-based applications.
Marek Horyl, Product Marketing Director, ASBISc Enterprises plc, said: "Contract extension with Pure Storage strengthens the position of ASBIS as a VAD distributor and solution provider for data centers and corporate customers in recently added countries.We look forward to offer Pure Storage solutions to the region's largest customers.
Pure Storage is completely channel-driven company. So our goal is to build effectively working partner network in these countries."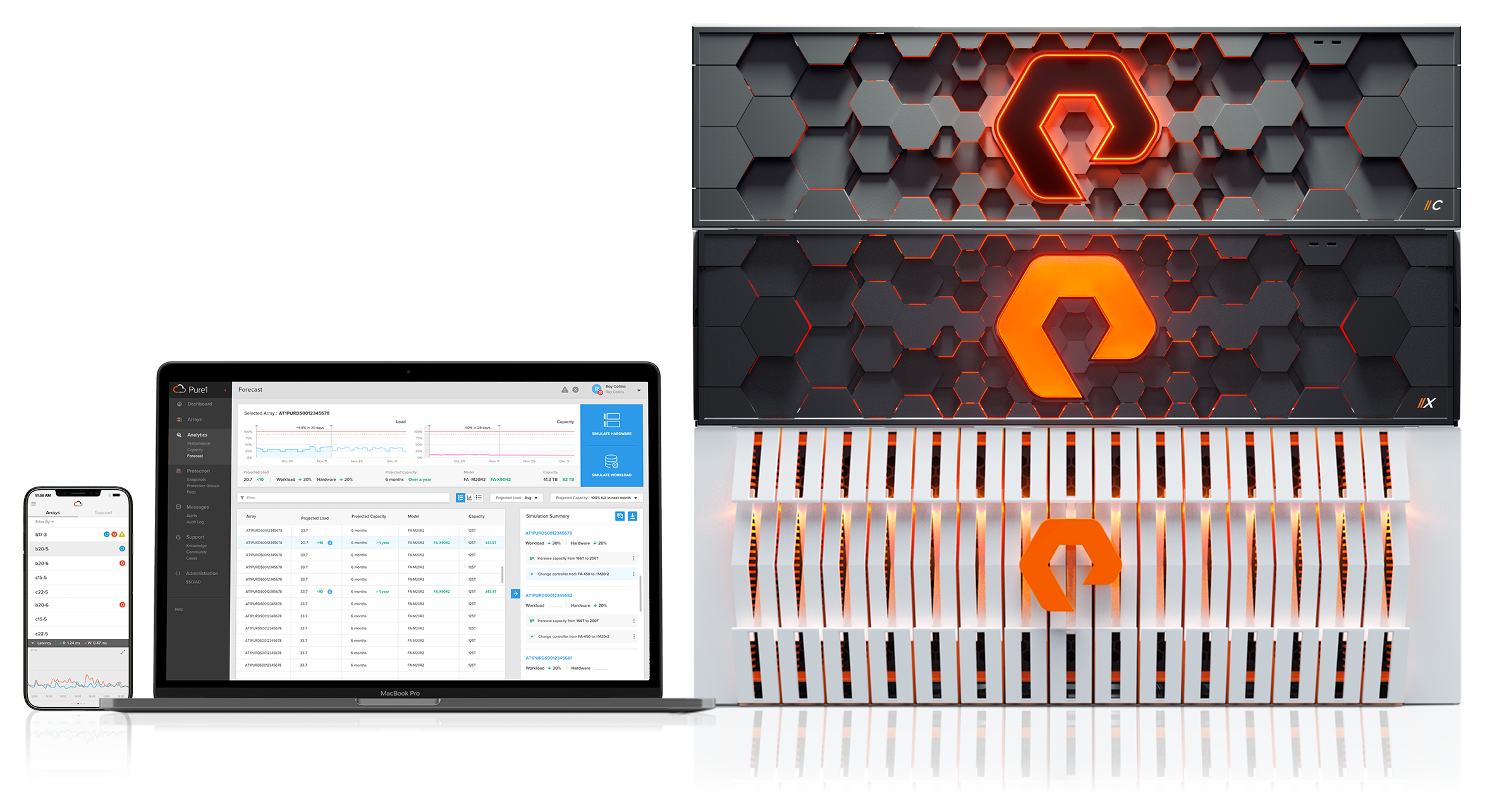 About ASBIS
ASBIS Group is a leading Value Add Distributor, developer and provider of IT, IoT products, solutions and services to the markets of Europe, the Middle East and Africa (EMEA) with local operations in Central and Eastern Europe, the Baltic republics, the former Soviet Union, the Middle East and North Africa.
About Pure Storage
Pure Storage (NYSE: PSTG) helps innovators build a better world with data. Pure's data solutions enable SaaS companies, cloud service providers, and enterprise and public sector customers to deliver real-time, secure data to power their mission-critical production, DevOps, and modern analytics environments in a multi-cloud environment. One of the fastest growing enterprise IT companies in history, Pure Storage enables customers to quickly adopt next-generation technologies, including artificial intelligence and machine learning, to help maximize the value of their data for competitive advantage. And with a certified NPS customer satisfaction score in the top one percent of B2B companies, Pure's ever-expanding list of customers are among the happiest in the world. For more information, visit the company's website at www.purestorage.com
| | | | |
| --- | --- | --- | --- |
| | To get more information | | |