Buy online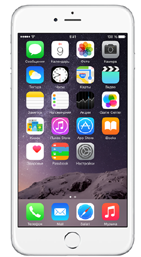 New iPhone models including iPhone 6 and iPhone 6 Plus featuring stunning 4.7-inch and 5.5-inch Retina HD displays will be available at IT and TeleCom retail stores as well as Apple Premium Reseller stores across Ukraine beginning October 31, 2014.
Leading retail chains and APR Stores in Kazakhstan will offer iPhone 6 and iPhone 6 Plus to customers on November 7, 2014.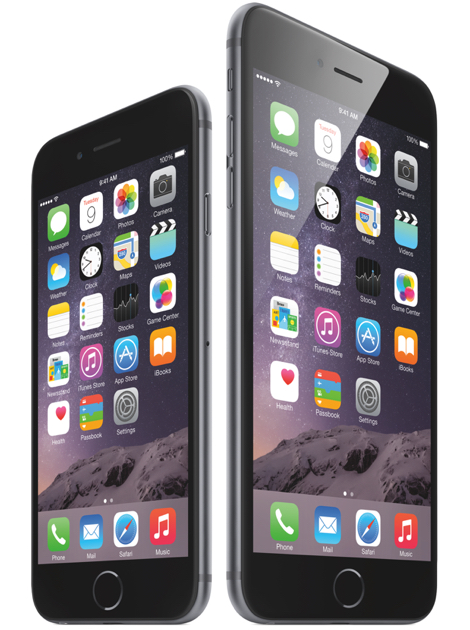 Both iPhone 6 models are packed with innovative technologies in an all-new dramatically thin and seamless design that is still comfortable to hold and easy to use.
ASBIS is appointed by Apple as an Apple Value Added Distributor in the territory of Armenia, Azerbaijan, Belarus, Georgia, Kazakhstan, Kyrgyzstan, Moldova, Tajikistan, Turkmenistan, Ukraine and Uzbekistan. As the Apple VAD in the CIS states, ASBIS provides an extended range of value added services – such as: authorization of new partners, development of consumer, educational, creative markets, offering of warranty and post-warranty services and performing marketing activities in these markets in accordance with Apple programs and policies.