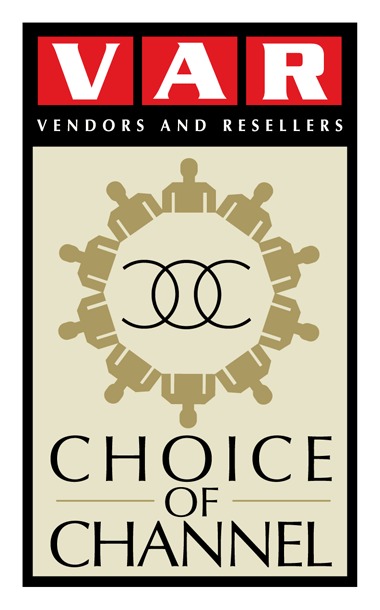 ASBIS Middle East, a subsidiary of the ASBISC Enterprises PLC (WSE: ASB), has been awarded the "Components Distributor of the Year" by VAR Magazine for the second year running at the annual "Choice of Channel Awards 2014" ceremony in Dubai (United Arab Emirates) on March 27, 2014.
The winners of the 8th edition of the annual Choice of Channel Awards were announced during the ceremony at the Meydan Hotel in Dubaiheld by VAR Magazine, a leading IT channel publication in the region, and brought together a large number of C-level executives of the UAE vendors, distributors and resellers community.
Preceded the ceremony over the past couple of months voting had included in-person surveys, offline and online voting on www.varonline.com.This year, more than a thousand participants were involved in the selection process casting its votes in favour of the preferred brands and companies.
Being a fair reflection of the Middle Eastchannel's perception the Choice of ChannelAwards named ASBIS Middle East the "Components Distributor of the Year" for the second consecutive year honored its input in the regional IT-market development with the widest range of component brands in portfolio.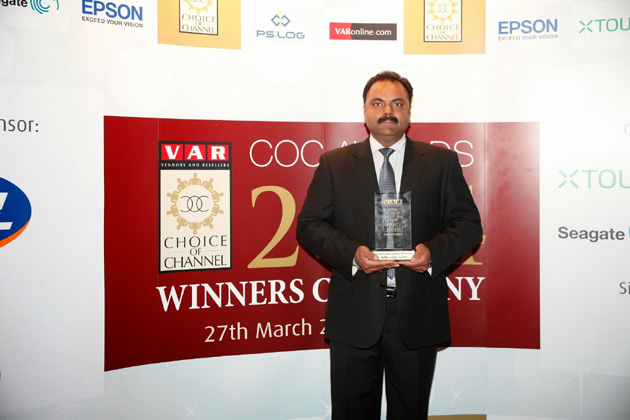 About ASBIS
ASBISc Enterprises PLC (WSE: ASB) is based in Cyprus and specializes in the distribution of Information and Communications Technology products and solutions from global suppliers including Samsung, Apple, Microsoft, Intel, AMD, Seagate, WD, Toshiba, Dell, Acer, and Lenovo. The company has its own subsidiaries all over the region of EMEA, more than 1,700 employees and 33,000 active customers in over 90 countries around the globe, and its revenue reached US$ 1,920 billion in 2013. For more information visit the company's website at www.asbis.com.